Tools for Teaching
Based on the world's best pedagogical ideas, every Maths — No Problem! resource uses proven teaching methods to develop a deeper understanding of maths in all learners.
Primary Resources for Maths
Assessment for Learning
See the impact of Maths — No Problem! in your class with powerful assessment resources. Know where your learners are, in all areas of maths, so you can move them forward.
Assessment Papers
Accurately measure your learners' depth of understanding with summative assessment papers that link back to the Maths — No Problem! textbooks and the English national curriculum.
Insights
Instantly identify your learners' strengths and gaps with an intuitive assessment tool that interprets complex data and turns it into practical information you can use, right away.
Ongoing Support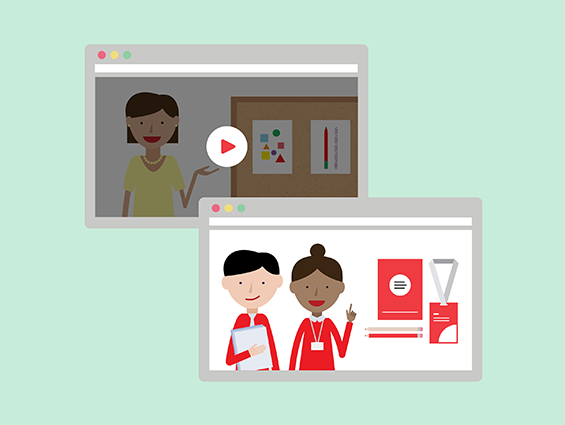 We want to help teachers be the best they can be. Take advantage of extensive training, resources and opportunities to learn the Maths — No Problem! approach and grow your practice.
Success Stories
Every school has to start their maths mastery journey at the beginning. Find out why so many teachers, thought leaders, schools, maths hubs and mastery specialists trust us.
We made Maths — No Problem! for them, and we made it for you too.