Maths Skills for
the Future:


Transforming Pupils' Lives
Kimpton Clocktower Hotel, Manchester | 25 May 2023
Our 2023 Manchester Conference is a wrap!
Thank you to everyone who made it such a resounding success. To view some of the many highlights, check out #MathsConf2023! We have so much fun hosting these conferences and bringing together all the wonderful members of our Maths — No Problem! community that we're already started planning the next one for late 2023 in London. If you'd like to be notified about dates, venue, speakers and other details, please sign up below.
Dr Yeap Ban Har
Director of Curriculum and Professional Development, Pathlight School,
Singapore
Speaker
Panellist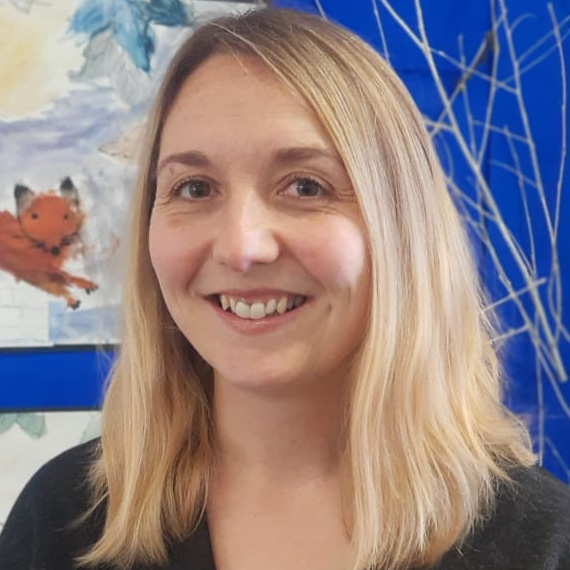 Katie Bowles
Assistant Headteacher – Mathematics and Curriculum Design, Sandringham Primary School, Newham
Panellist
Andy Ash
Maths Lead, Holy Family Multi-Academy Trust and Maths Hub Lead, Cheshire and Wirral Maths Hub
Speaker
Sana Malik
Maths Lead, St Mary's CofE School
Moss Side, Manchester
Speaker
Rosie Ross
Assistant Headteacher and Maths Lead, St Bridget's CofE Primary School, Wirral
Speaker
Simon Mazumder
Maths Hub Lead, North West One Maths Hub, Manchester
Speaker
Debbie Lee
Head of Maths and Year 4, Overchurch Junior School, Wirral
Panellist
Imogen Furlong
Assistant Maths Hub Lead for primary, North West One Maths Hub, Manchester
Speaker
Ben Tudor
Deputy Headteacher, Manley Park Primary School, Manchester
Panellist
Conference at a glance
Insight and implementation
The Manchester conference was an exciting, all-day event packed with presentations, panels and a special networking reception. We heard from top maths researchers and experts as well as leading maths practitioners. Attendees left with an understanding of the latest research and theory that underpins the maths mastery approach. They also heard teaching ideas to implement in the classroom and share with their team and the wider school community.
The power of the Maths — No Problem! community
The Manchester conference was a fantastic opportunity to meet teachers and school leaders who are also successfully delivering the Maths — No Problem! programme and to share ideas about how to implement and personalise it to meet the needs of pupils.
Inspirational speakers
Our speakers included Dr Yeap Ban Har, the world renowned expert in maths mastery, Maths — No Problem! series editor Adam Gifford and researcher and maths specialist Andy Ash. We were also delighted to welcome and hear directly from pupils themselves. These students, who are now at secondary school, spoke eloquently about the impact that the Maths — No Problem! programme has had on their learning and love of maths.
Event Schedule
Click here to download programme information.
09:05
Welcome Address and Introductory Remarks
09:15
Opening Address
Maths Skills for the Future
10:00
Panel Discussion
Inclusivity
11:20
Speech:
Intent and Implement
11:55
Speech:
Transition from Primary to Secondary
13:30
Case Study:
Impact of Primary Education on Secondary Learning
14:15
Panel Discussion:
Insights and Impact
15:00
Speech:
Looking to the Future
15:35
Final Comments from the CEO
Location
Kimpton Clocktower Hotel,
Oxford Street, Manchester M60 7HA
England
On-site Facilities
Delegates are encouraged to contact the host venue directly to enquire about specific facilities.
Get ready for our Autumn 2023 Conference in London!
Plans are already underway for the next Maths — No Problem! Conference in London. If you'd like to be notified about dates, venue, speakers and other details, please sign up below. We can't wait to see you there!